NXT 2.0 is Cool - even when Broken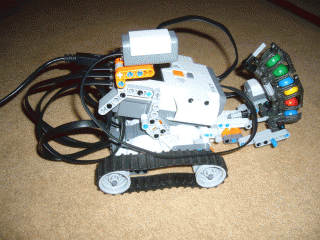 Nowhere in the Mindstorms NXT 2.0 instruction manual does it say that the screen of the control brick mustn't be hit by a two-year-old. With a pool ball. Not that it would have helped, as our two-year-old can't read!
The result is that we not have an almost brand-new lego mindstorms set which functions perfectly except that the screen is pretty much unusable. We'd like to know whether a replacement screen is available for the nxt brick. Watch these two videos of my ten-year-old controlling (and disassembling) the tank-style robot with a ball shooter and you'll see how cool it is.
Share:

Facebook

Twitter

Copy link https://swinny.net/Technology/Robotics/-3850-NXT-2-0-is-Cool-even-when-Broken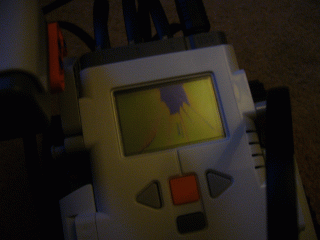 I am so sorry to hear about the brick screen. The only way to remedy the situation, unfortunately, would be to replace the brick. There are no screen replacements. The item number to order is 9841. It wouldn't be inexpensive but it is the only way.
Add your comment