GYCC 2012 Club Track Championships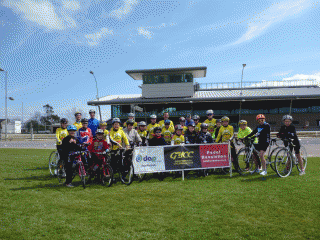 Here is a video of the Great Yarmouth Cycling Club Track Champs, 2012: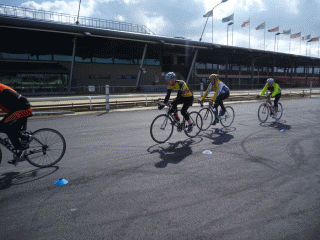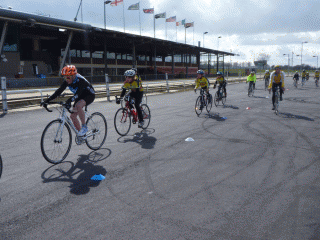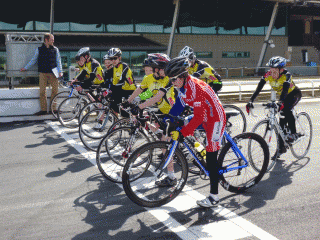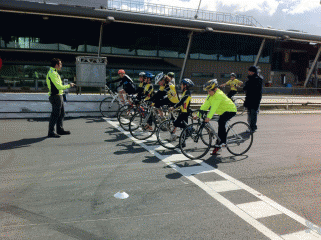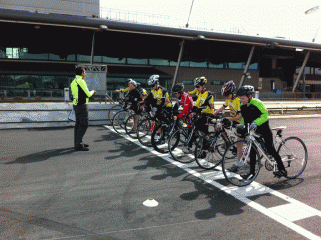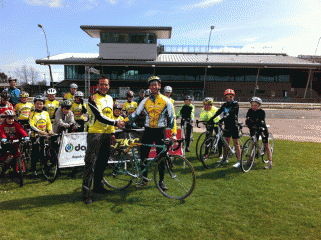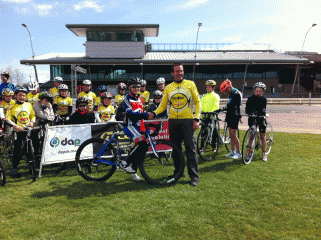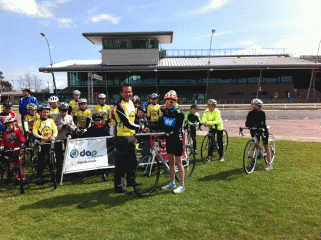 by
Neil Turner
on 21 April 2012
Reply
What a day! Well done to all the competitors. Full results will be published ASAP on the club website. Nice video collection John, well done chap!!
Add your comment