GIMP: Removing Background From Photo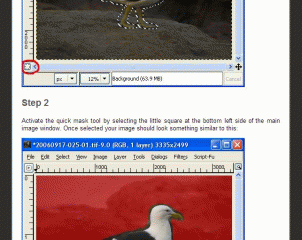 You can use the GIMP image manipulation program (with some dexterity and a lot of staring) to remove the background from a photo. The best guide I've found is at photo-info.co.nz, which shows the process in six easy steps.
Removing Image Backgrounds - Gimp | NZ Photo Info
It's quiet in here...
Add your comment