Use Speedtest.net For Broadband Speed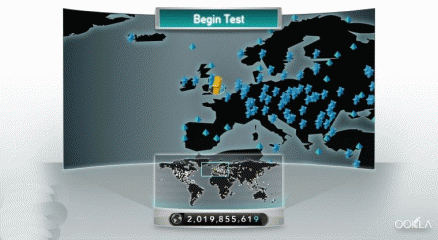 To see what broadband speed you're getting, go to
www.speedtest.net
and click "Begin Test" to check your connection's latency (network delay), download and upload speeds.
Here are my results, using the fantastic Zen Internet £25 per month package:
Another interesting service is the Net Index, powered by Ookla, which shows user data across the world and within your own region. Here is the link to my region (Norwich): Download Index for Norwich, United Kingdom. It shows that Virgin Media and BT deliver the highest speeds, with Sky and Orange considerably slower.
It's quiet in here...
Add your comment