Solar Powered Racing in Cambridge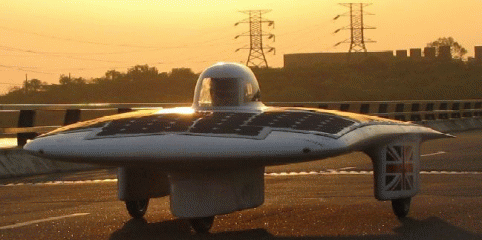 See the car that raced 3000km across Australia, using nothing but the sun for propulsion. Cambridge University Eco Racing (CUER) raced other teams in 2009, and are now presenting a talk about what it means for solar technology.
For more details, see The IET: Cambridge Network.
It's quiet in here...
Add your comment