Windows 7 Needs Its Tyres Kicking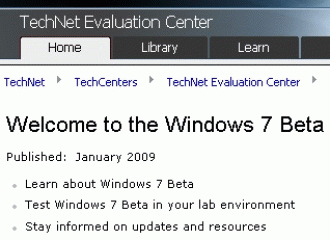 Microsoft has released its new Operating System, Windows 7, and you can now download it free of charge to try it out.
You don't get technical support, and the Beta expires on August 1st 2009. 32-bit and 64-bit versions are available, and you need a DVD writer (and burner software) to burn the downloaded ISO to DVD.
It's quiet in here...
Add your comment