8 September 2001: RTTC Circuit Champs
The fastest riders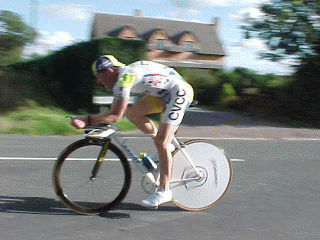 Stuart Dangerfield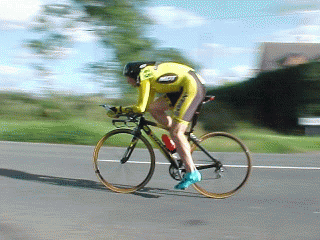 Mike Hutchinson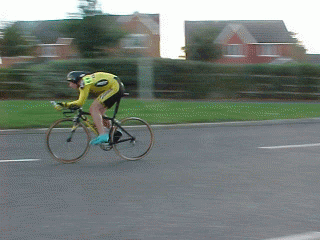 Mike Hutchinson
CC Breckland riders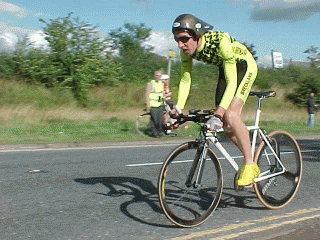 Here are a couple of photos of CC Breckland star Bobby De'Ath.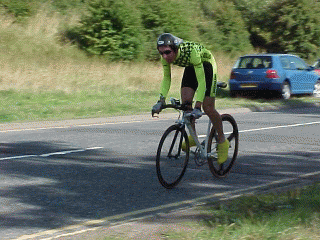 This is Bobby getting going at a roundabout.
University club riders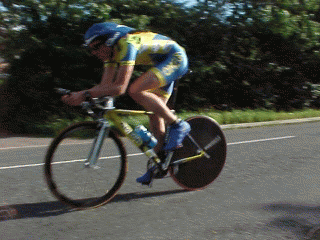 Duncan Alexander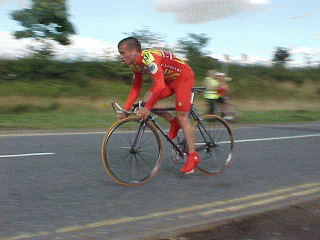 Gareth Williams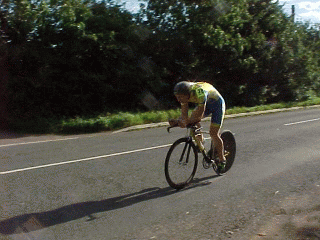 Stuart Lemanski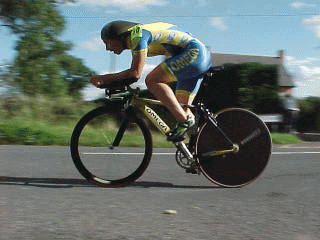 Stuart Lemanski
Riders Unknown
There were a few riders I couldn't identify; do you recognise any of them?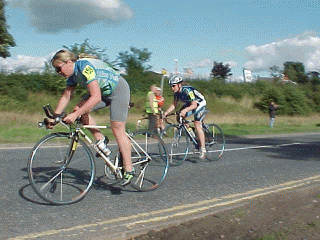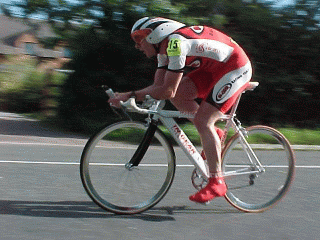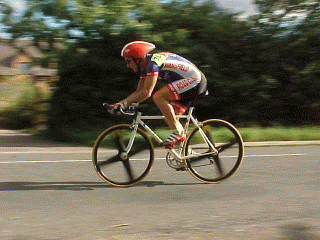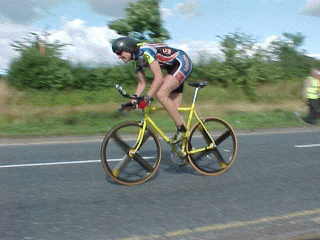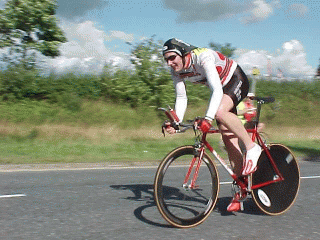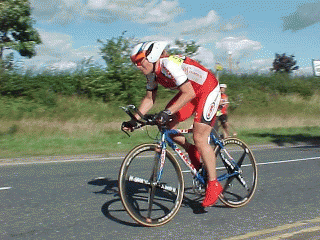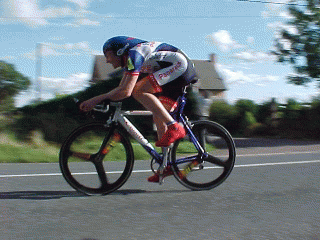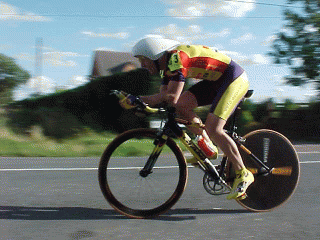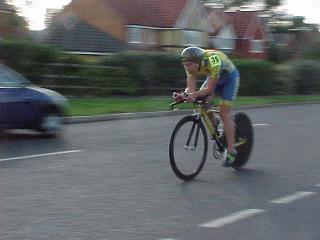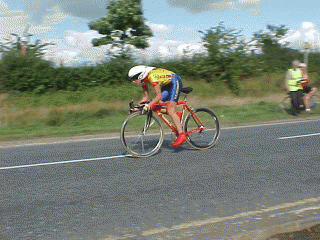 It's quiet in here...
Add your comment